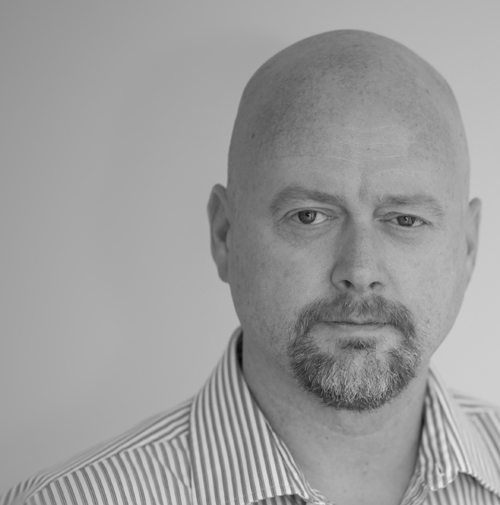 Meet Attorney Gene Sollows
William E. "Gene" Sollows has been practicing law since 1992, handling complex divorces, child custody disputes, adoptions and other family law matters for clients in Keller and throughout Dallas-Fort Worth. He also has extensive experience in bankruptcy law, an especially relevant background considering the number of divorces that involve the complex division of assets and debt.
Gene is a straight talker who informs and empowers his clients by giving them information and advice based on decades of practice. You have important decisions to make about your future and need to know where you stand. Whether your legal prospects are sunny or there are a few clouds on the horizon, Gene will never give you anything less than the straight talk you deserve.
He never forgets the profound personal stakes that lie beneath every family law issue. He takes great pains to prevent unnecessary stress and acrimony in the divorce process, especially when children are involved.
Although he is skilled at achieving amicable outcomes through negotiation, Gene is always prepared for aggressive litigation when necessary. His versatile practice allows him to resolve disputes through negotiation, traditional litigation and alternative dispute resolution methods such as mediation.
Gene knows the law. You know your life. He will work with you closely you give you the information and advice you need to make the right decisions about your future.