A Trusted Law Firm Committed To Achieving Your Family Law Goals
Family law problems are serious and stressful, but you don't have to face them alone. If you need representation for a divorce, custody dispute, adoption or other family law matter in Texas, the law firm of William E. "Gene" Sollows is here for you.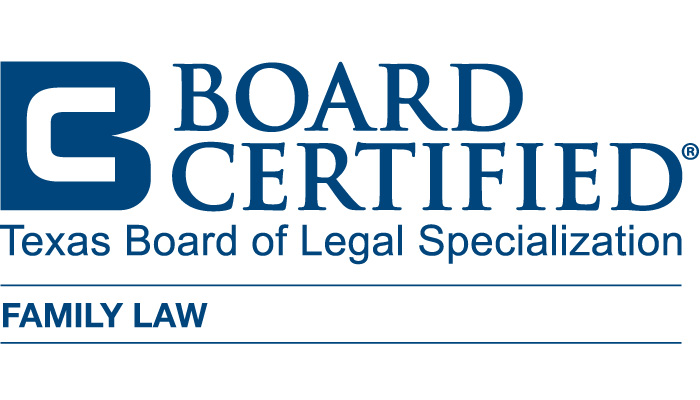 With law offices in Keller, we provide strong advocacy and understanding guidance to clients throughout the Dallas-Fort Worth Metroplex, including Tarrant, Dallas, Collin, and Denton Counties and surrounding areas.
An Experienced Advocate In Your Time Of Need
With nearly 25 years of legal experience, Keller-area family law attorney Gene Sollows knows how to achieve his clients' goals in a favorable, cost-effective manner. He is a skilled trial lawyer who has resolved hundreds of divorce disputes in and out of court. His background in bankruptcy law gives him a valuable perspective when handling complex property division disputes. Gene is also Board Certified in Family Law, which is only given to a small group of attorneys who have substantial experience and knowledge in family law.
While Gene is accomplished as an attorney, he knows there is more to family law cases than statutes and motions. He is a father who understands the profound personal issues underlying every family law case. When you work with Gene, he will take your legal issues personally and fight to help you secure the best possible future.
Get To Know Our Firm
Clients who hire our firm enjoy our personal and positive approach to the practice of family law. When you work with us, you will find that:
We tell it like it is: If you are struggling with a divorce or other family law matter, you need and deserve straight talk. We wish you the best and will do everything in our power to help you achieve your goals, but will never give you anything less than the unvarnished truth.
We empower you: When you hire our law firm, we work for you, not the other way around. We will provide you with on-point advice and insight based on decades of legal practice. Informed by our counsel, you can make the decisions that are right for you and your loved ones.
We are invested in your success: For us, the practice of law is not only an occupation. It is our driving purpose. We gain great satisfaction from seeing our clients succeed. We want the very best for you.
We try cases: While many cases are settled out of court, we prepare every case for the possibility of trial. This allows us to negotiate from a position of strength and ensures that our legal opponents take us seriously. When cases do go to trial, we are always prepared for aggressive courtroom litigation.
You may feel the weight of the world on your shoulders right now, but a solution could be closer than you think. Attorney Gene Sollows is here to help you navigate this complex legal terrain so you can look forward to a brighter future.
Talk To A Local Attorney Today
When you are ready to discuss your legal needs with an experienced Tarrant County family law attorney, we will be here for you. Contact our law offices today online or by telephone at 817-548-5696 to arrange your confidential legal consultation. 30 minute consultations in office or over the phone are $100.